Autobiografi yang ditulis dalam bahasa Inggeris telah dilancarkan pada pertengahan September 2005 dengan harga RM99. Dibahagikan kepada dua bahagian utama. Bahagian pertama, A TIME TO SPEAK ditulis oleh Sharifah Aini sendiri dalam usaha menjelaskan semua perkara yang pernah dilaluinya bermula dari awal kerjaya nyanyiannya, jatuh bangunnya dan juga menjawab beberapa perkara yang pernah menjadi kontroversi.
Bahagian kedua, The 55 Reasons Why Sharifah Aini Was Not Lying ditulis oleh 'Pakar Gerak Bahasa Badan', Jackson Yogarajah berkenaan misteri disebalik serangan ke atas Sharifah Aini di Persiaran Damansara, di hadapan bangunan Sri Pentas TV3, 14 Oktober tahun lalu.
Berikut adalah paparan ringkas kandungan autobiografi Breaking The Silence: 55 Reasons Why Sharifah Aini Was Not Lying.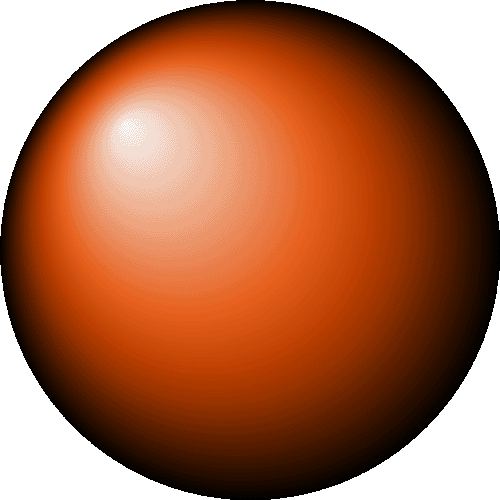 Acknowledgement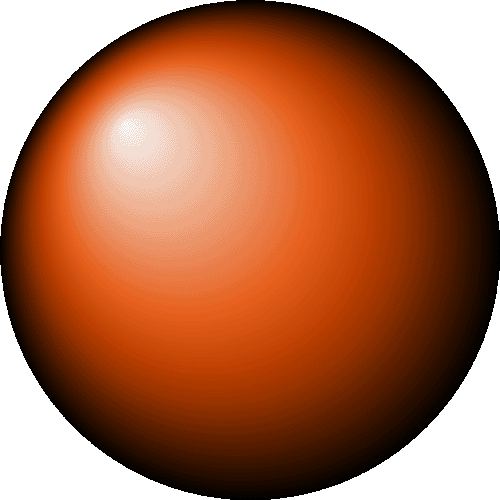 A Note From Sharifah Aini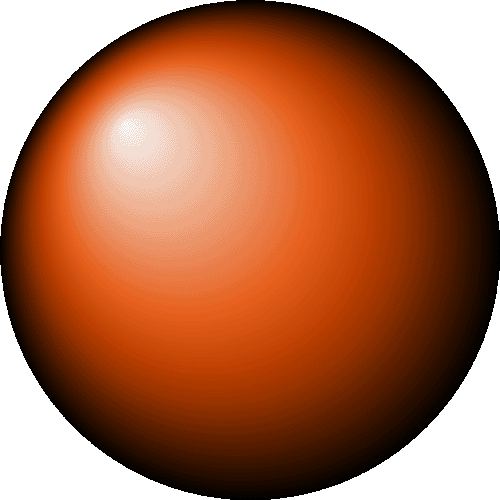 My Reasons For Writing
ABOUT SHARIFAH AINI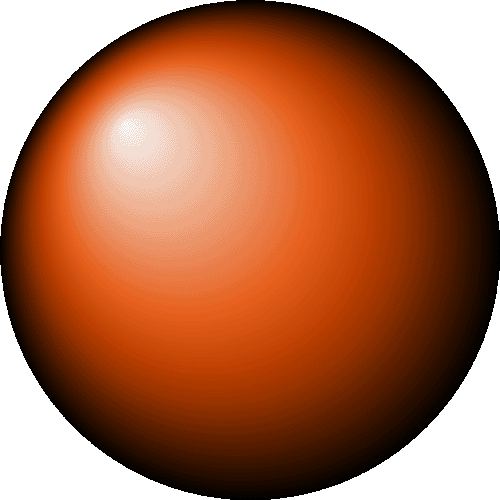 Datuk Sharifah Aini: A Gift Of Beauty And Melody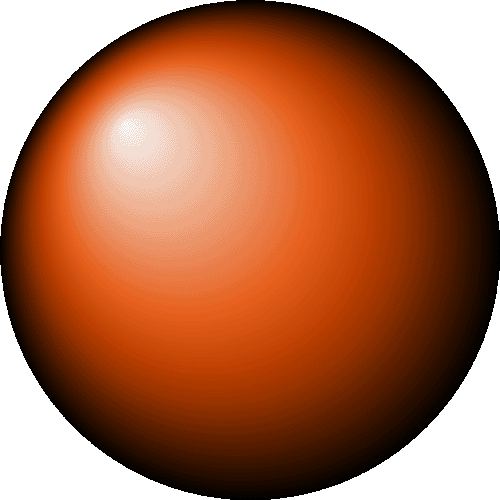 Biodata And Profile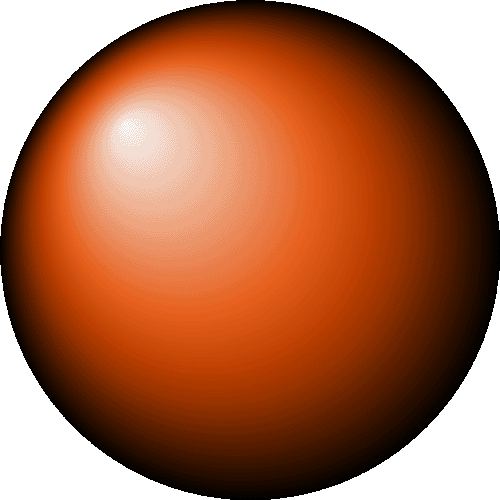 Sharifah Aini: The Divine Diva
BREAKING THE SILENCE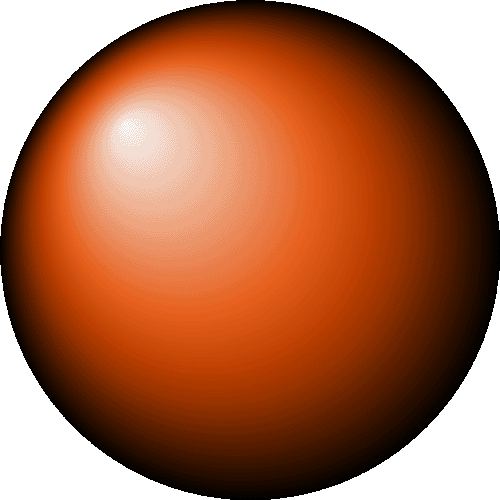 A Time To Speak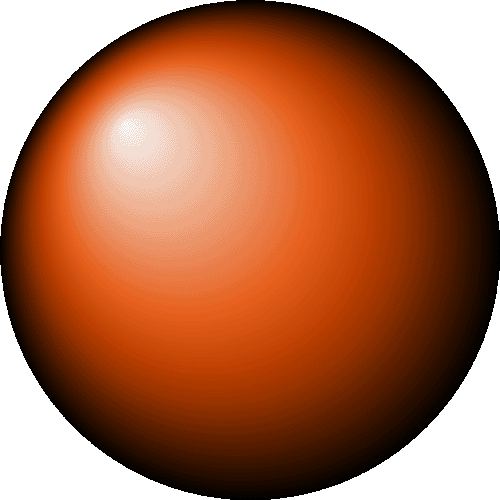 From The Desk And The Depth Of Sharifah Aini's Heart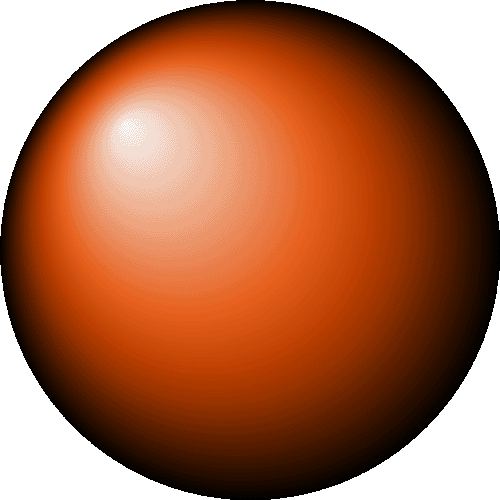 A Special Note of Honour To YBhg Datuk Musa Hassan, The Deputy Inspector General Of Police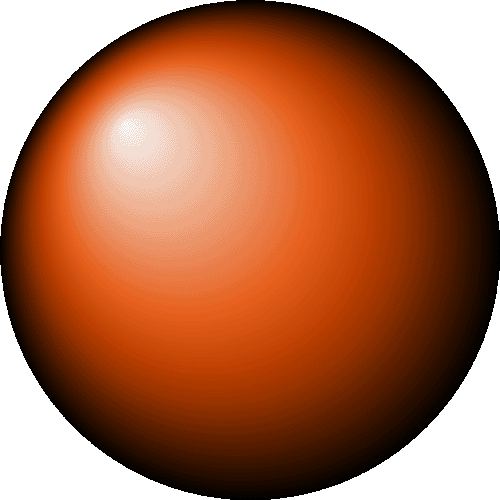 How Oprah Winfrey Changed My Life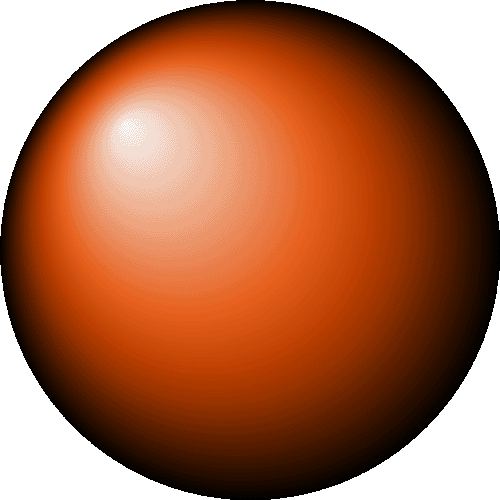 Did I Sue My Mother?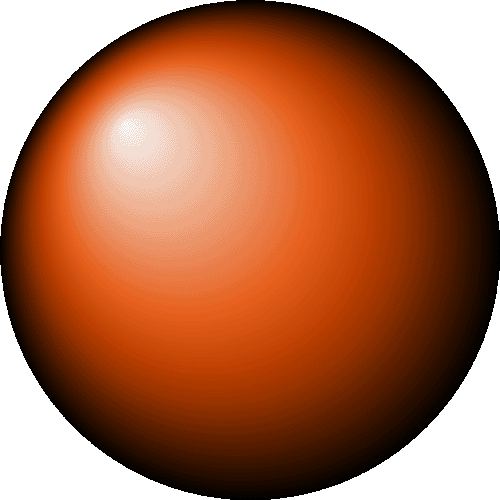 As It Began ...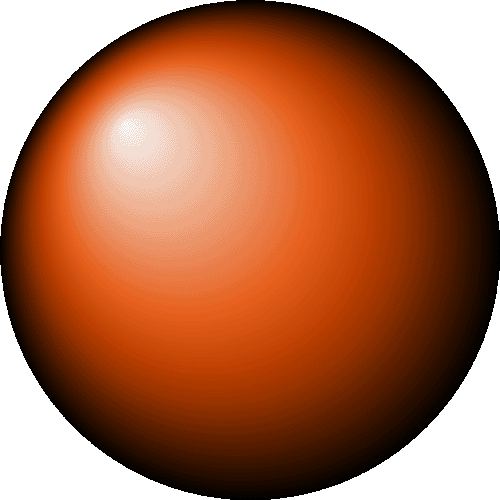 Reconciliation And Mending Fences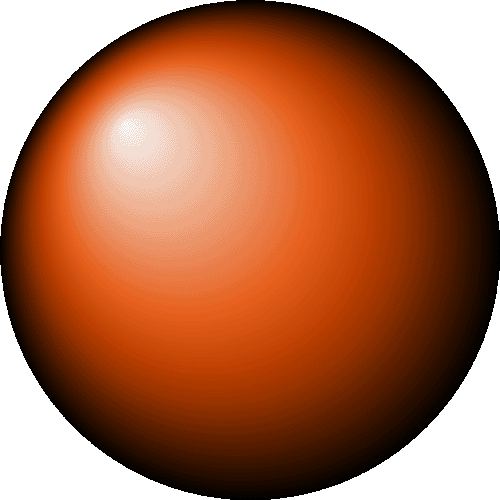 Of Friendship and Betrayal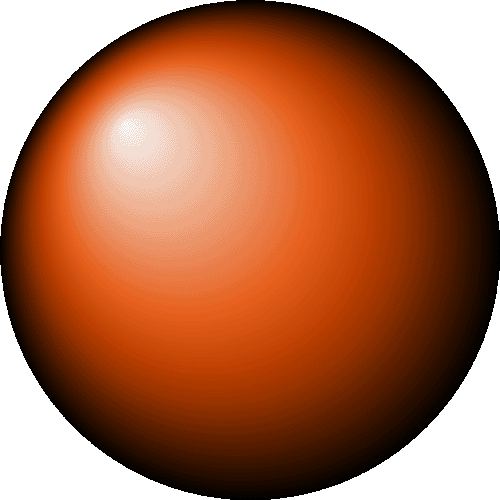 Entertainment Journalists In General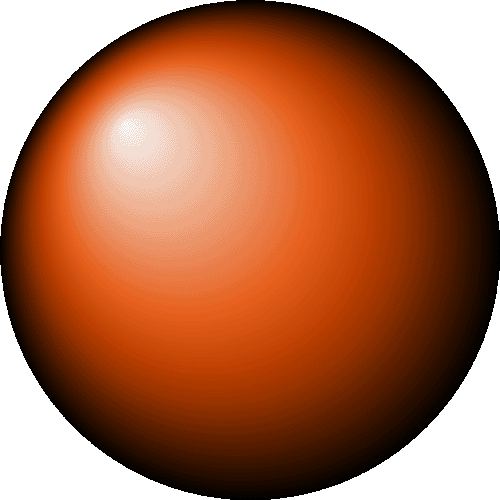 My Friendship And Tribute To Puan Hajjah Bahayah Mahmood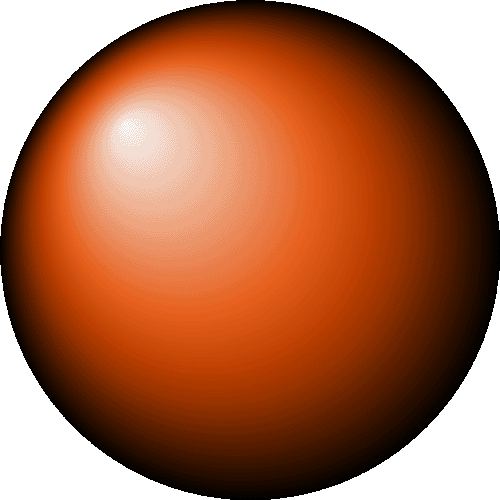 Cyber Critics And Cruelty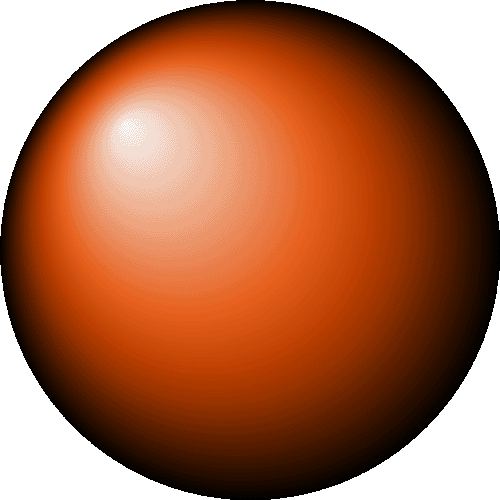 Being Myself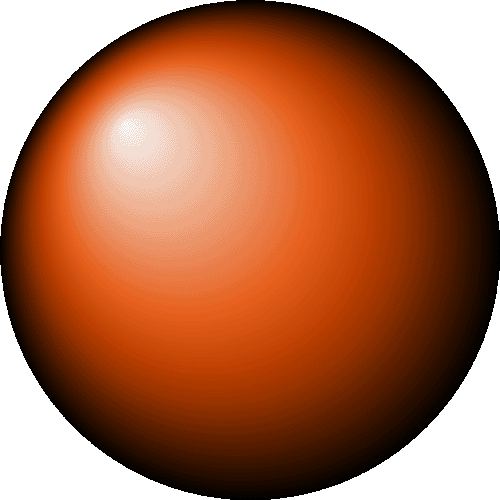 Comparison: Is It Fair?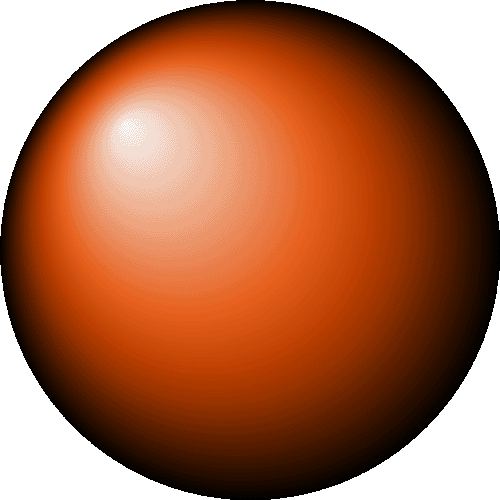 Looking Forward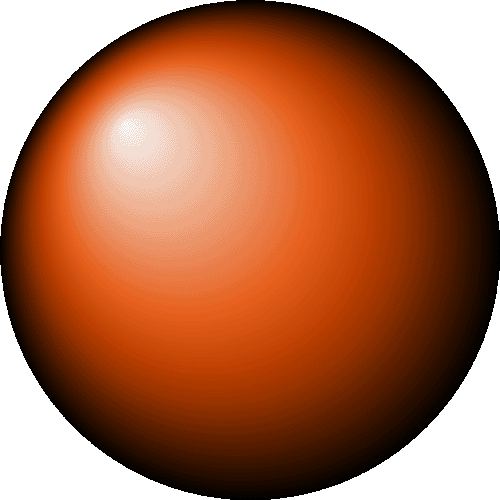 Leaving A Legacy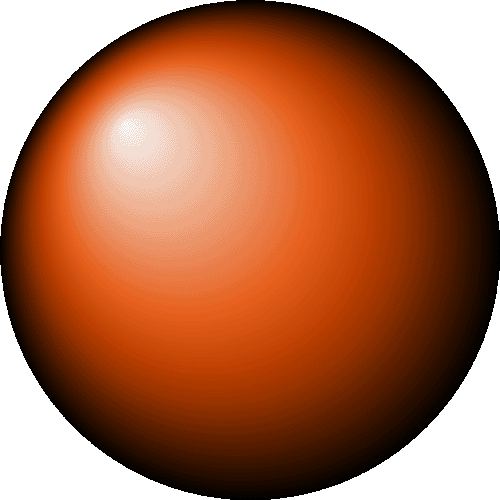 The Late Puan Sri Saloma: Setting The Record Straight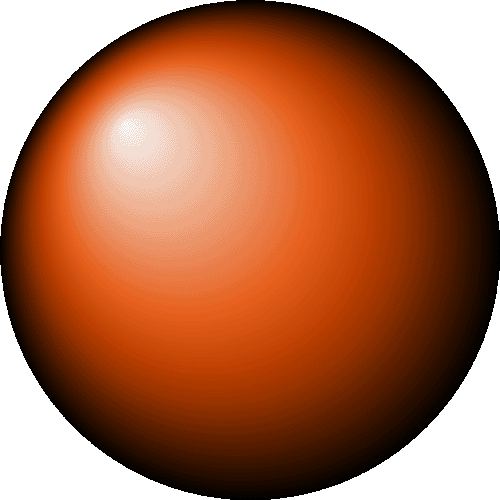 Endless Battle With Piracy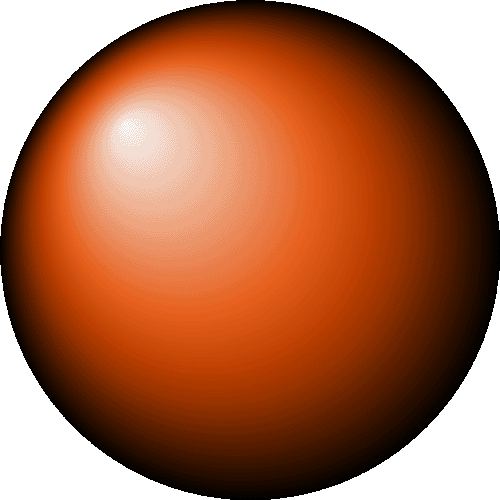 My Colourful Life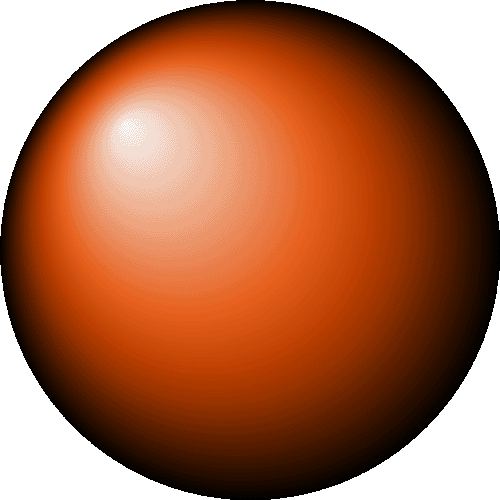 My Early Days As A Recording Artiste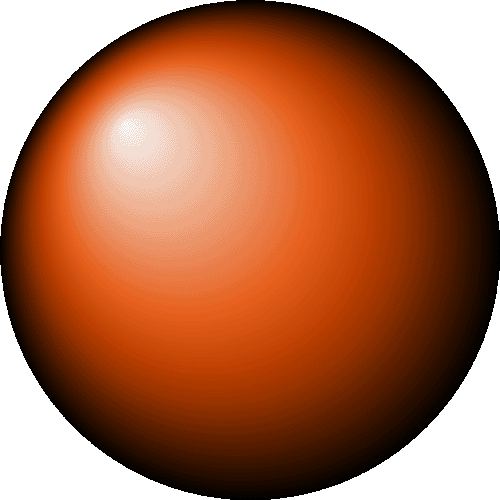 My Two Husbands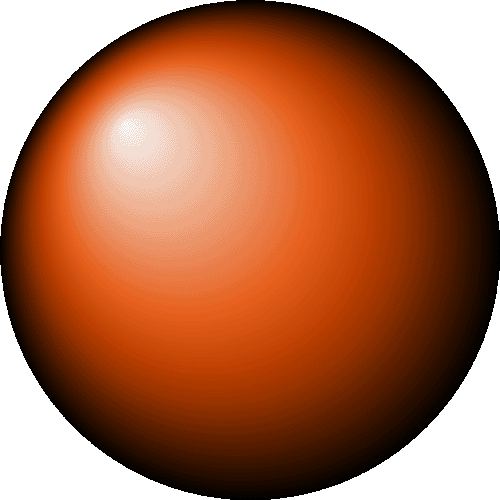 Will I Marry Again?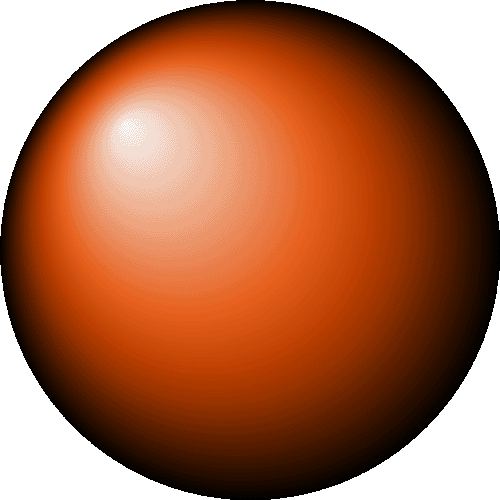 And Here I Am ...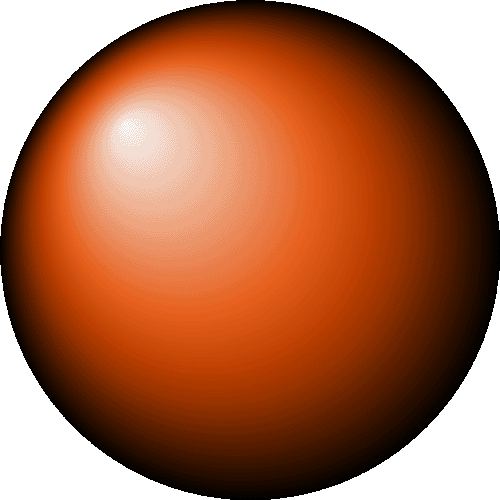 My Silent Dreams and Fantasies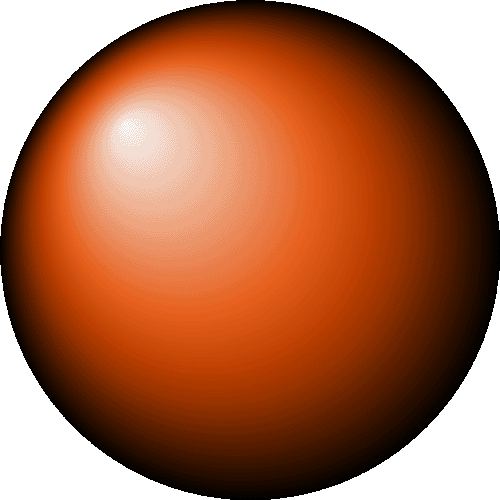 My Crazy and Wildest Dreams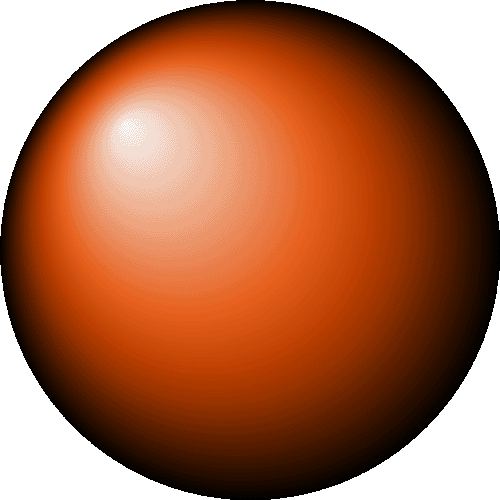 Love: Me and My Beautiful Children
THE 55 Reasons Why Sharifah Aini Was Not Lying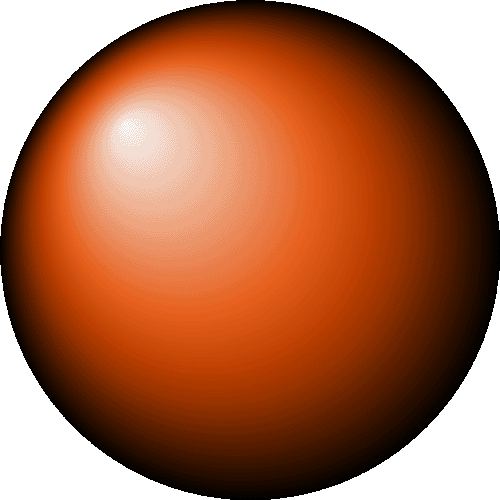 Chapter 1 – Vital Voices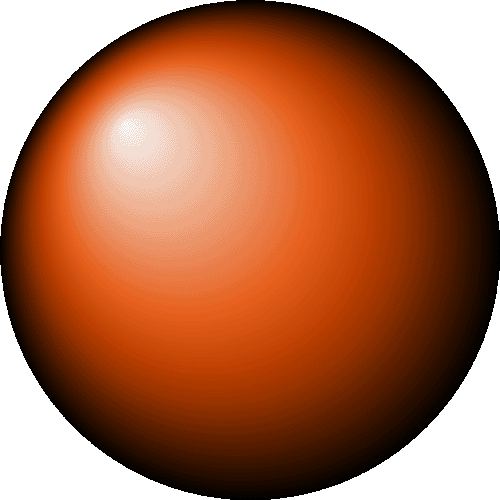 Chapter 2 – How To Interpret Body Language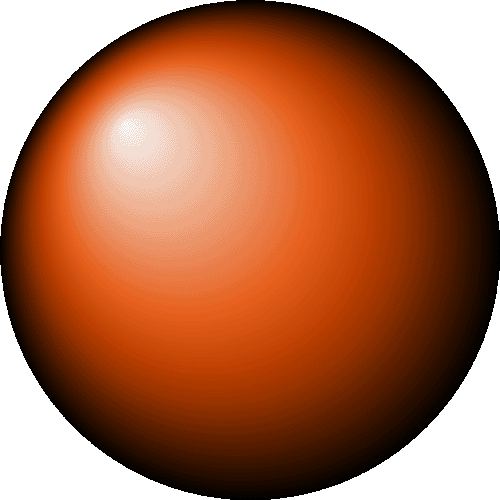 Chapter 3 – The Body Language of Lies, Liars and Con Men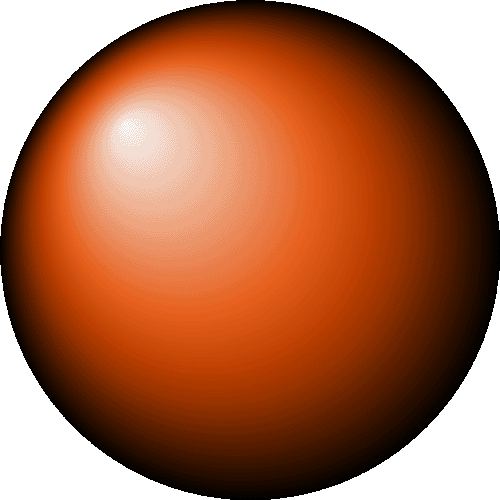 Chapter 4 – The 55 Reasons Why Sharifah Aini Was Not Lying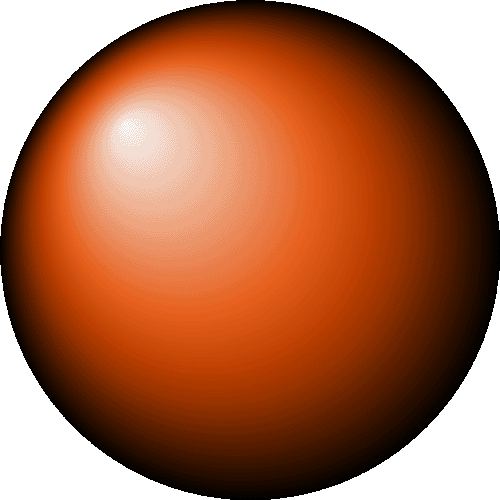 Chapter 5 – Specialist Medical Doctor's Report Corroborate Body Language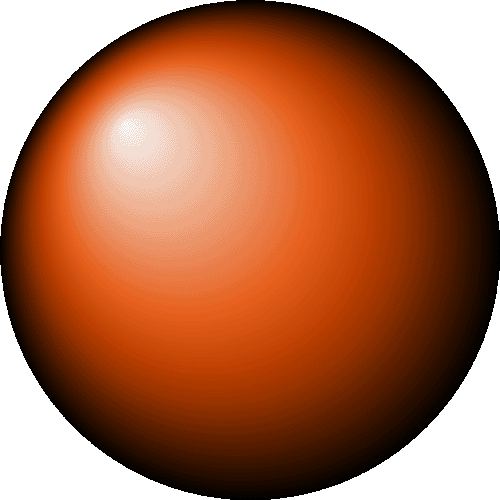 Chapter 6 – Coping With Post-Traumatic Stress Disorder (PTSD)
EPILOGUE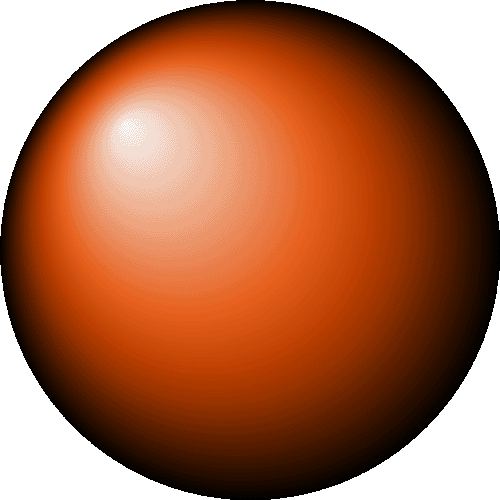 A Tribute To Sharifah Aini Is A Tribute To The National Heritage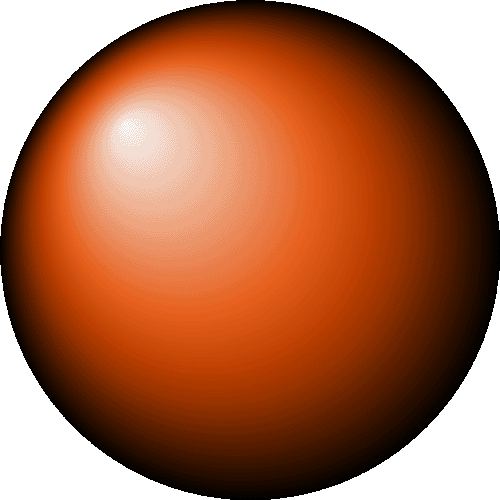 Bibliography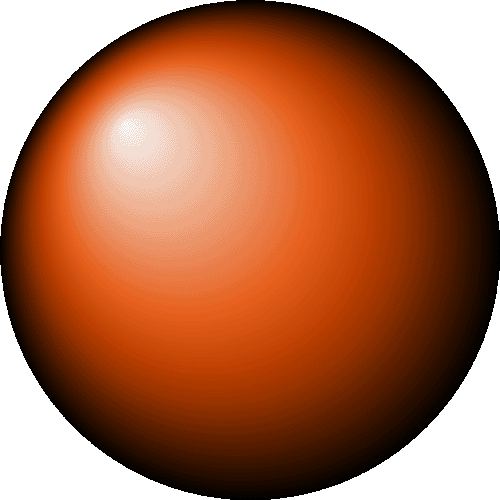 Index