A seminar on the creativity of Datuk Sharifah Aini rekindled my memories of this wonderful singer. The event, titled 'Harum Dalam Kenangan' (Fragrant in Memories), was held recently at Universiti Teknologi Mara. I heard her songs in 1971 when I went to Malaysia to study Malay. In those days, University of Malaya's Dewan Tunku Canselor was the largest hall in Kuala Lumpur. All the big concerts and performances were held there.
I often attended them. I saw Tan Sri P. Ramlee at one concert and even photographed him. I remember one moment when the legendary actor, director and singer, upon seeing me with a camera in hand, took a step towards me and shouted, 'Wow'. Perhaps I saw Sharifah, too, who was just beginning her career at the same concert. But then, perhaps not.
The memories of a person are imperfect and do not capture everything in life. But I do remember the first Sharifah record, titled 'Seri Dewi Malam', which was released in 1970. I was able to purchase one and took it home with me to Moscow. The Voice of Moscow broadcasting department borrowed it once for a programme, which featured me. I talked about impressions of my stay in Malaysia.
Sharifah was not only a wonderful singer, but also a good actress. I got acquainted with her through the film 'Hapuslah Air Matamu', which was directed by M Amin and released in 1976. I saw this film in Jakarta, where I had arrived to work at the Soviet embassy in 1977. At the embassy, I was responsible for, among other things, the Indonesian language courses. (At that time, all diplomats were required to attend the courses.)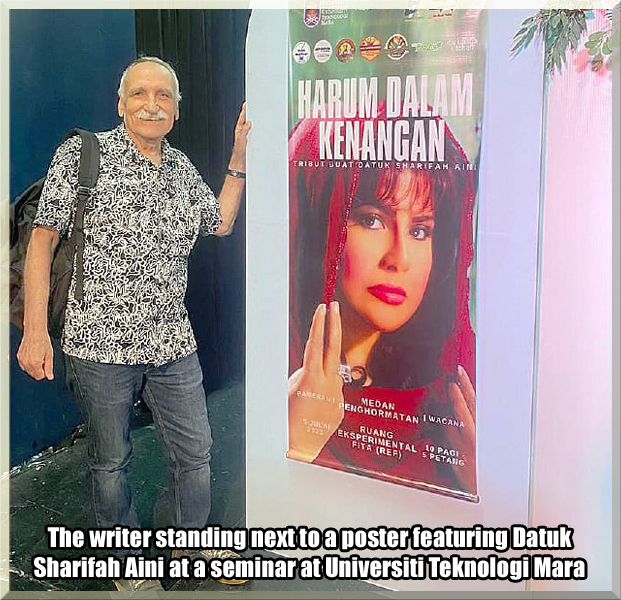 The language teacher was Effendi, whom I met at the 3rd Indonesian Language Congress in Jakarta in 1978. Interestingly, Effendi taught Indonesian at the Institute of Oriental Languages in Moscow before I began to study there. In addition to classes in Jakarta, we decided to see Indonesian and Malaysian films from time to time. In this way, I met the then education attache of the Malaysian embassy, Halim Abdullah, who kindly provided me with several films, including 'Hapuslah Air Matamu'. (Others were 'Detik 12 Malam' and 'Tiada Esok Bagimu'.)
The story of a village girl who was trying to become a famous singer touched many viewers' hearts. And, of course, the songs performed by Sharifah and Indonesian singer Broery Marantika became the highlight of the film. When I was back in Malaysia as a lecturer at University of Malaya, I found out that Sharifah had become a big star. She received the titles of Datuk and Biduanita Negara (the second person after Saloma), and her name was entered into the 'Malaysia Book of Records'.
I lived not far from her house and often felt a desire to go there to get to know her personally. But I did not dare to do this. I confess, however, that when in Moscow I begin to feel nostalgic for Malaysia, I put on Sharifah's record and 'fly' away with her song to the distant land that's so close to my heart.
Artikel lain yang berkaitan: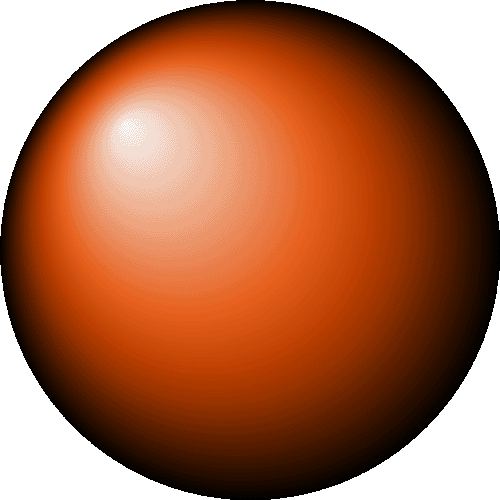 Tiada Galang Ganti (Metro Ahad: RAP/RAPXTRA – 9 Julai 2023)