Malaysians shared news of her death and videos of her music, as well as photos on social media to pay tribute to the legendary singer. Twitter user "Kesuma" said he would always remember Sharifah Aini's Hari Raya Aidilfitri songs. "My deepest condolence goes to the family and relative of Sharifah Aini and may you rest in peace. Al-Fatihah. Her Raya song will always be in my memory."
Rajasundram, who shared the video of Sharifah Aini's song Seiring Sejalan, said all Malaysians would be missing the presence of the great singer. Another Twitter user, Ann Lim, said Sharifah Aini was one of her idols during her heydays and would miss her. Nur Asma tweeted: "I feel sad with the passing of Datuk Sharifah Aini because I grew up listening to her songs. May Allah grant her Aljannat Firdaus (highest level of heaven)." Sharvinkumar, who felt that the country has lost a true artiste, said: "Rest in peace. #Godbless."
In Johor Baru, the state government acknowledged the contributions and efforts made by the late songstress in promoting ghazal music here. Menteri Besar Datuk Seri Mohamed Khaled Nordin, in a Facebook posting yesterday, said the state government appreciated the efforts of Sharifah Aini in promoting ghazal music, which is also a state heritage. Ghazal, which is influenced by Arabs, is considered a time-tested traditional art of the state's Malay community.
Born in Yishun (Nee Soon) in Singapore to Syed Jaafar Syed Sahil and Sharifah Noor Syed Ahmad Al-Attas, Sharifah Aini's childhood was spent mainly in Johor Baru. In his posting, Khaled said Sharifah Aini was raised by her grandparents at Kampung Majidee here.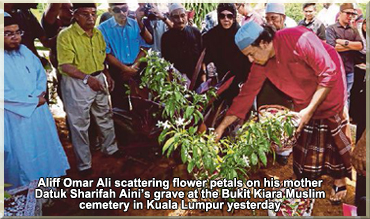 Family, friends pay last respects
KUALA LUMPUR: Throngs of relatives of Datuk Sharifah Aini Syed Jaafar's as well as friends and fans came to pay their last respects to the singer at the Bukit Kiara Muslim cemetery here yesterday. The songstress, who died at 1.26am at Damansara Specialist Centre, was laid to rest at 12.15pm. Her body was earlier taken to At-Taqwa Mosque in Taman Tun Dr Ismail at 9am. The final prayer was led by her only son Aliff Omar Ali, 33.
The 61-year-old singer was diagnosed with lung fibrosis two years ago. Among Sharifah Aini's friends who came to pay their last respects were singers Uji Rashid, Datuk Khadijah Ibrahim, Datuk Siti Nurhaliza Taruddin and Datuk D.J. Dave. Also seen were Herman Tino, Nassier Wahab, Rohana Jalil, Jeffrey Din, Mas Omar, Datuk Hattan, Zaiton Sameon, Azlina Aziz, celebrity chef Datuk Redzuawan Ismail or Chef Wan and actresses Ellie Suriati and Datin Paduka Umie Aida.
Khadijah said she did not just lose her friend but also a caring and loving sister. "She died before we could fulfil her dream of performing in our '3 Diva Concert' (Kak Pah, Khadijah and Uji Rashid)." Uji Rashid, who had known Sharifah Aini since the 1970s, said she would always remember the sweet moments they had gone through together in the entertainment industry.
Aliff, who is pursuing his studies in Madinah, Saudi Arabia, said he hoped that everyone could forgive whatever wrongs his mother might have committed and hoped that everyone would pray for her. "I thank everybody who had cared for her. I hope they pray for her and also for her family."
sharifah aini images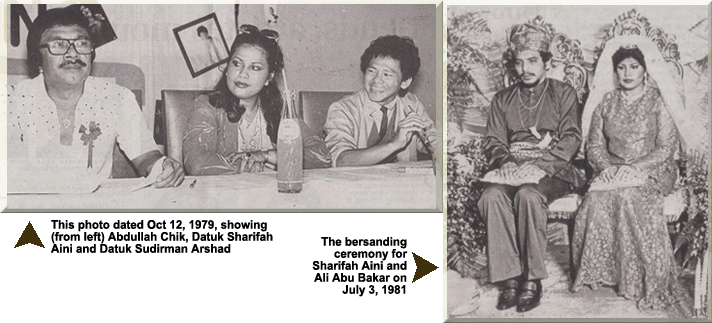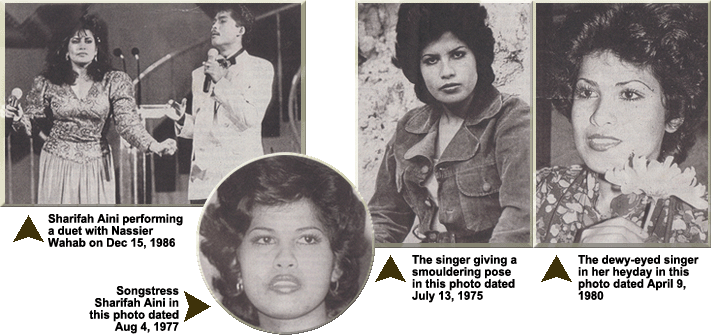 Artikel lain yang berkaitan: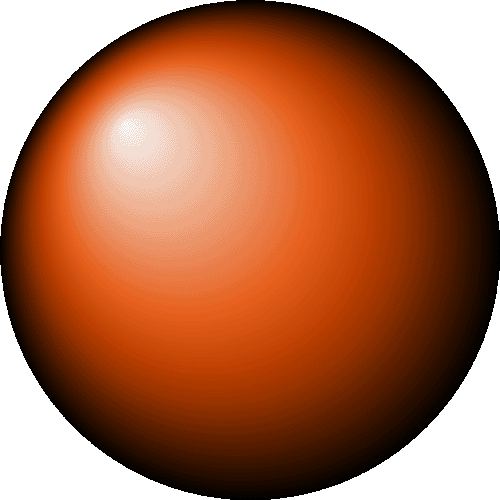 Friends, Artistes Mourn Kak Pah (New Sunday Times – 6 Julai 2014)