THE ESSENTIAL – Kenny G
(Sony-BMG, 2006)
CD 1: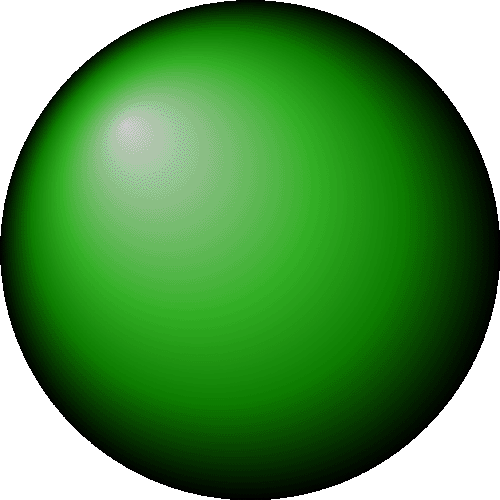 Songbird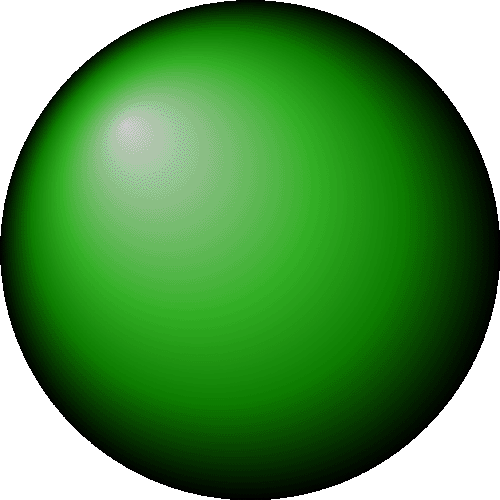 Sade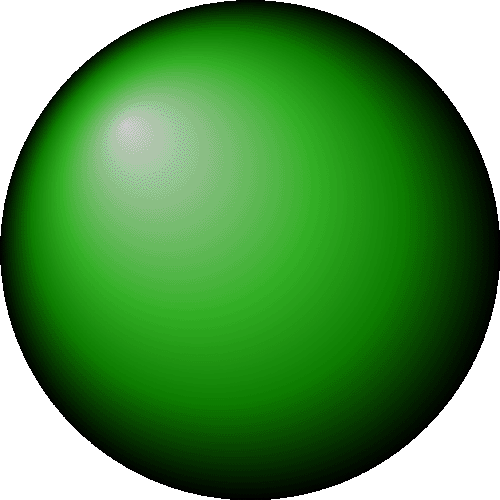 Slip Of The Tongue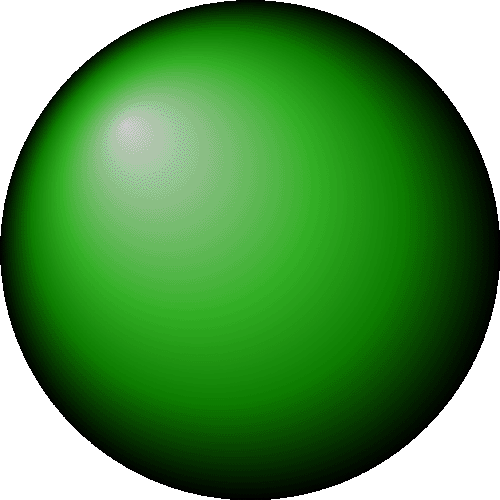 Don't Make Me Wait For Love (featuring Lenny Williams)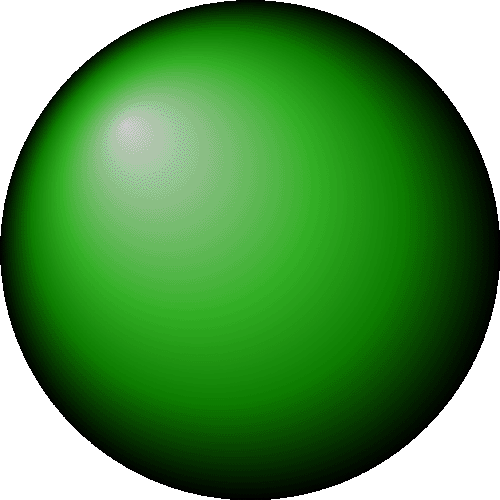 Silhoutte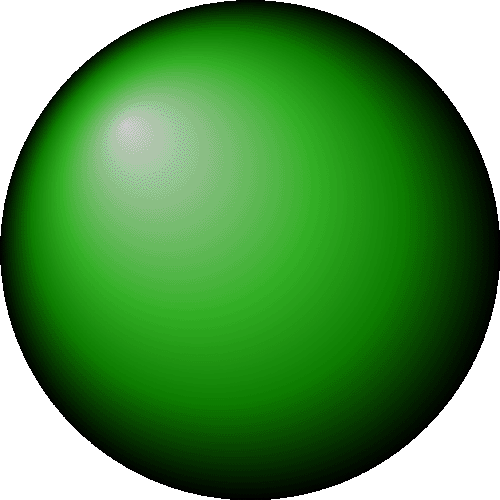 Against Doctor's Orders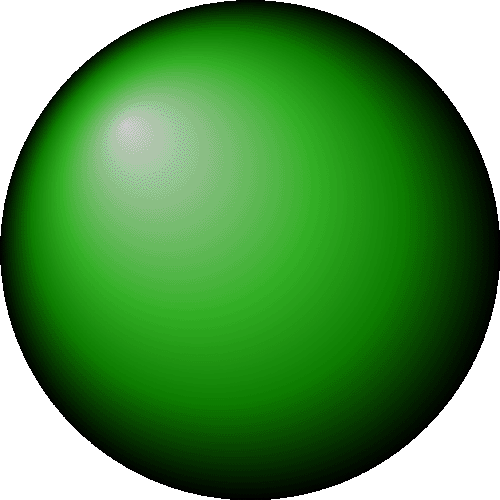 What Does It Take (To Win Your Love)

(featuring Ellis Hall)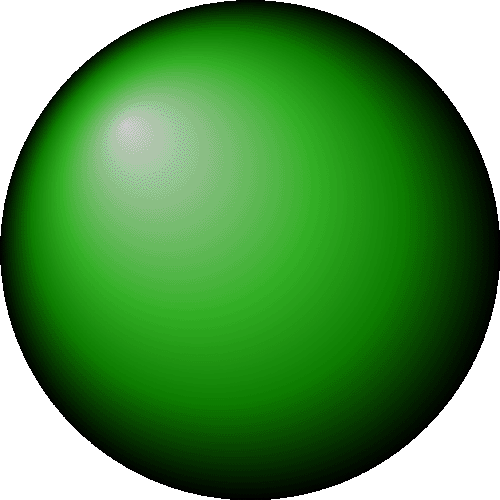 Brazil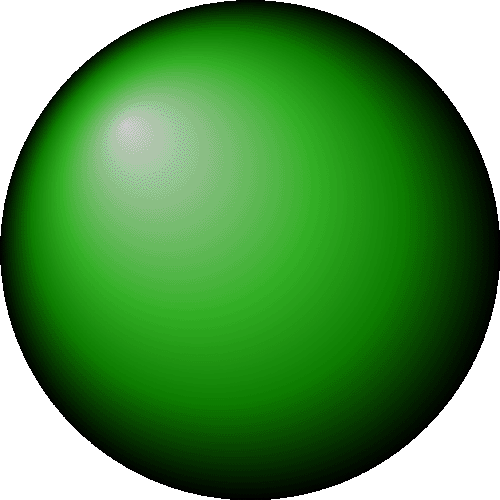 Theme From 'Dying Young'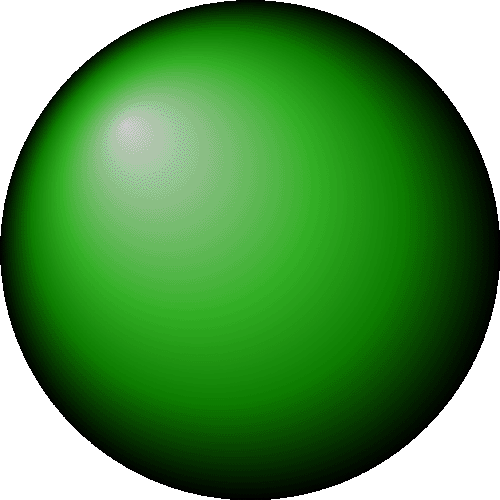 We've Saved The Best For Last

(featuring Smokey Robinson)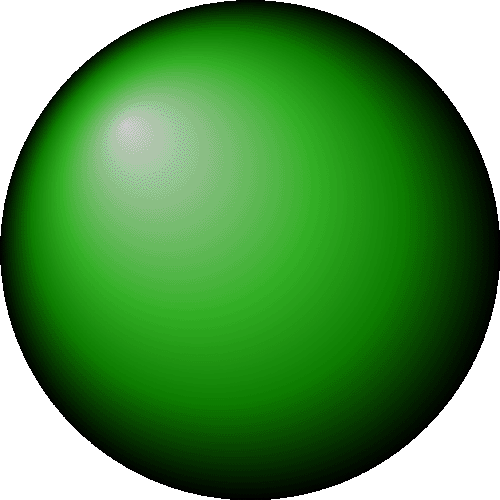 Forever In Love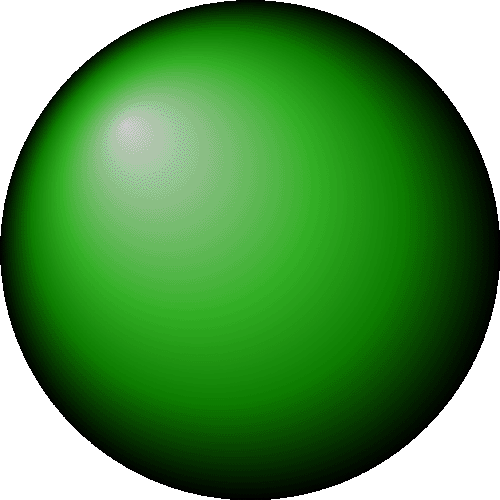 Midnight Motion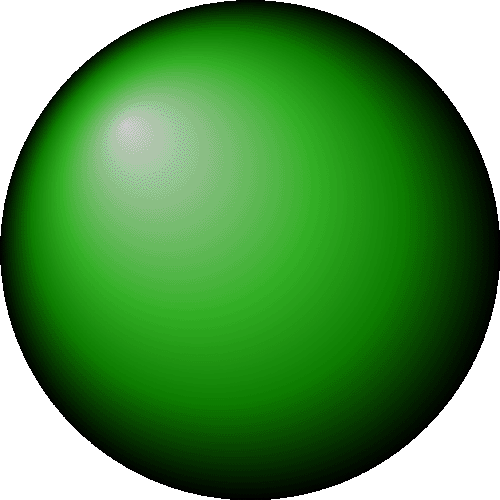 By The Time This Night Is Over (featuring Peabo Bryson)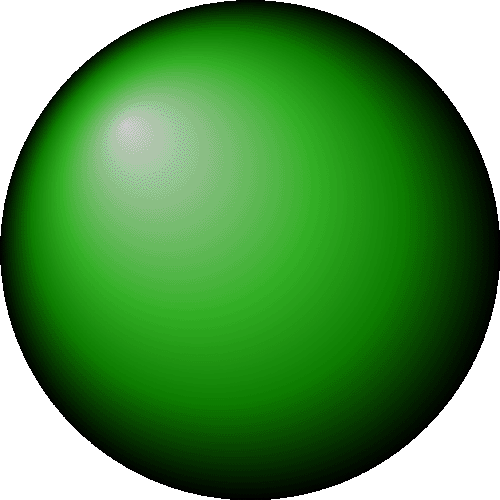 Loving You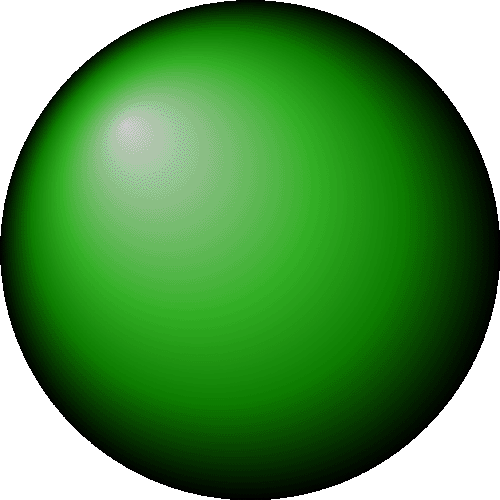 Be My Lady (Mandarin version) (Andy Lau featuring Kenny G)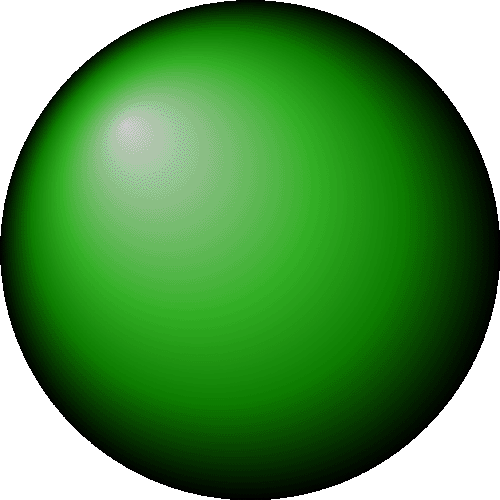 Sentimental
CD 2: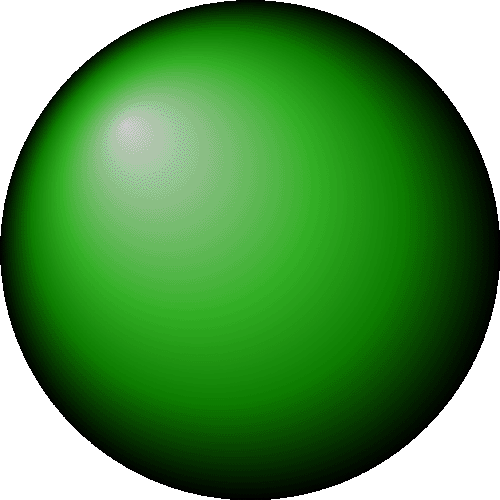 What A Wonderful World (Louis Armstrong with Kenny G)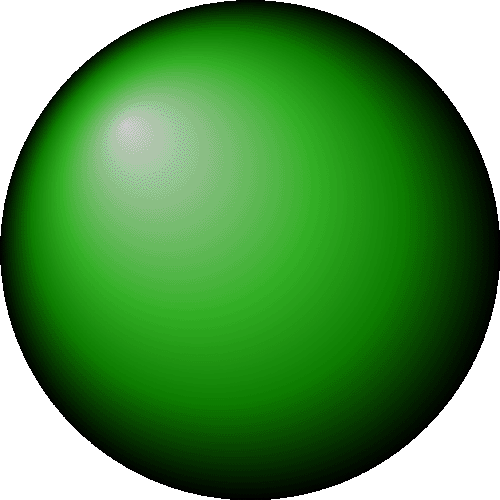 Morning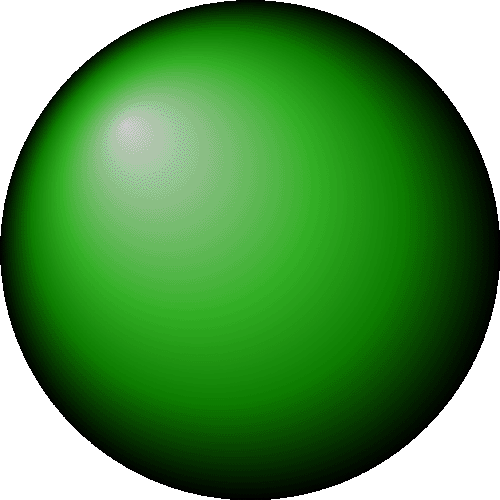 Sister Rose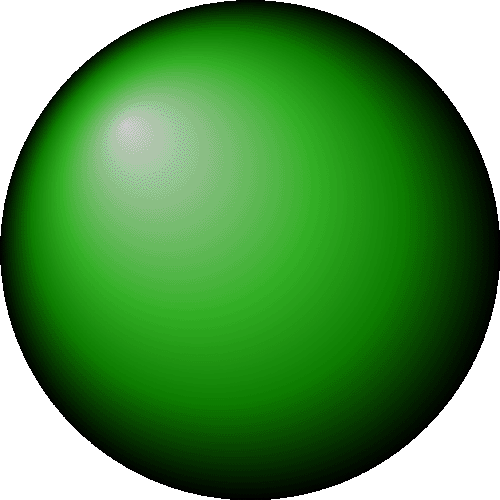 Even If My Heart Would Break (featuring Aaron Neville)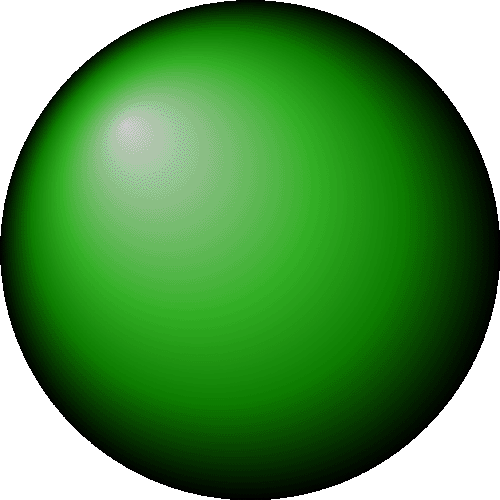 The Moment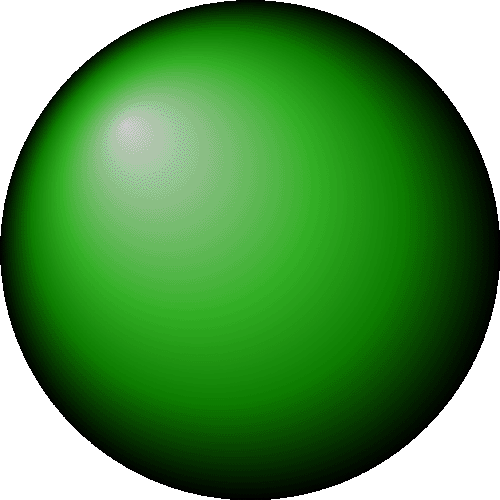 Summertime (with intro featuring George Benson)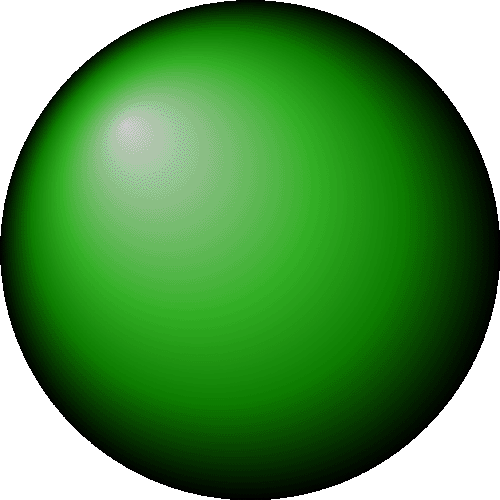 Missing You Now (Michael Bolton featuring Kenny G)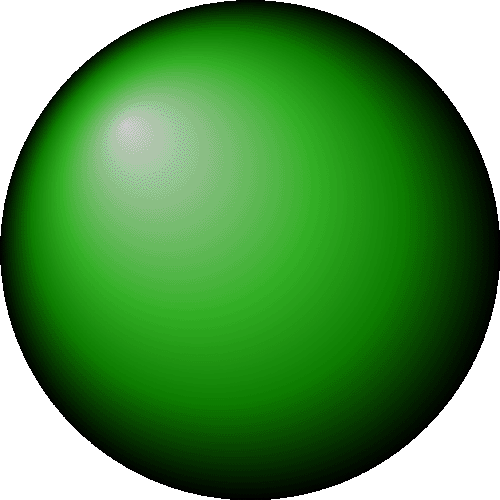 G-Bop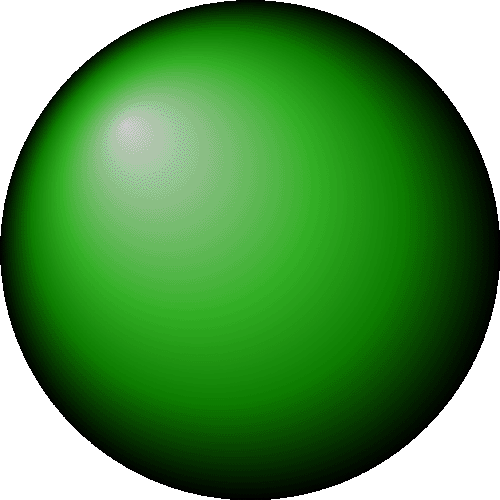 My Heart Will Go On (love theme from 'Titanic')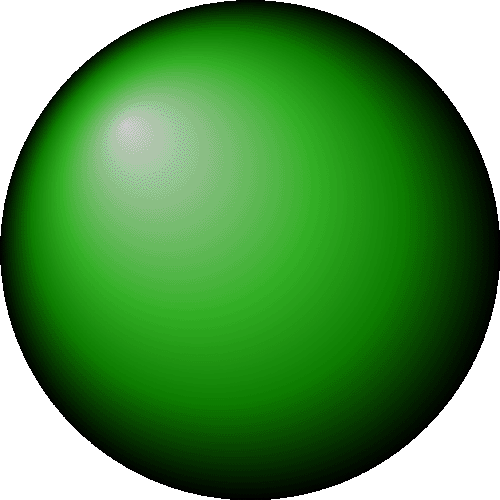 Beautiful (featuring Chaka Khan)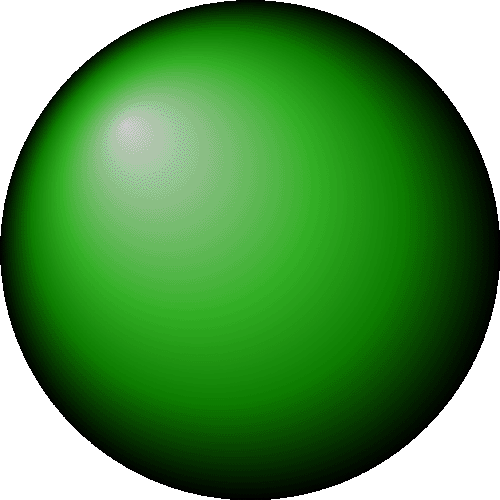 Havana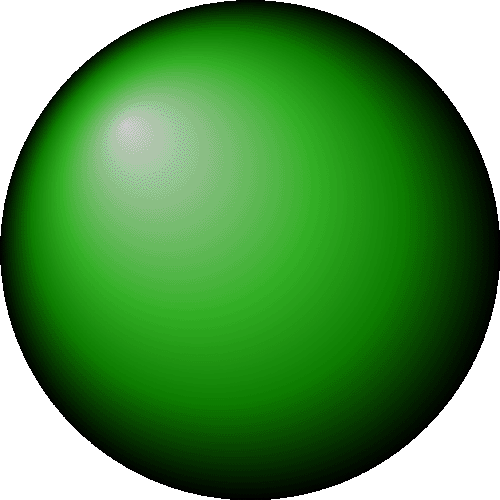 Going Home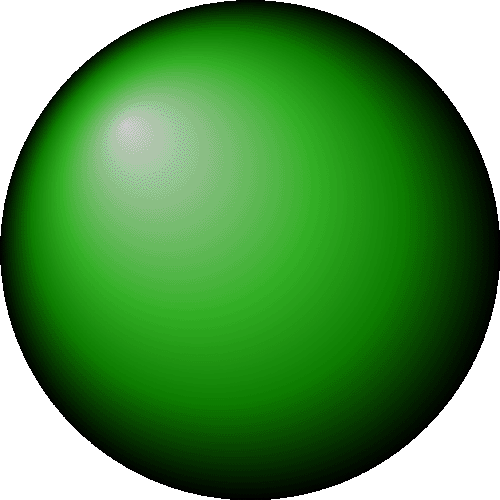 Januari (featuring Glenn Fredly)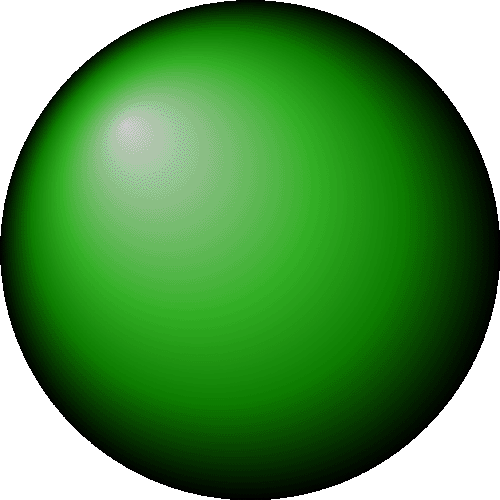 The Way You Move (featuring Earth, Wind & Fire)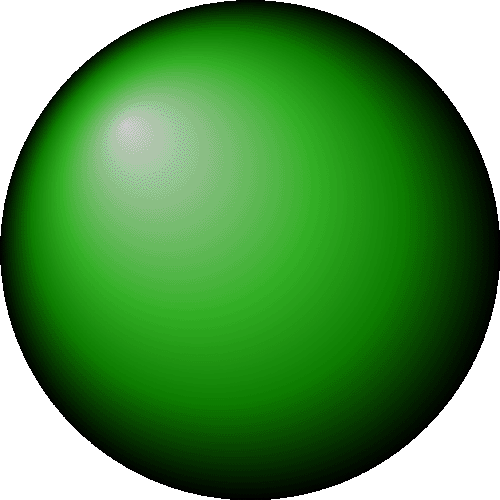 Jasmine Flower
With his warm and wondrous tone and texture, Kenny G is the The First Gentleman of Jazz. His saxophone takes us to places that quicken our senses and delight our imagination. As a teenaged member of Barry White's Love Unlimited Orchestra, Kenny learned about sensuality and seduction from a master, and over the course of his spectacular career he's applied those lessons to make smooth and sophisticated odes to romance, passion and spirituality. In the process, he's become the world's best-selling instrumental and jazz musician.